Check out parent testimonials and hear what they have to say about their EEC experience.
After every camp, we survey parents to get their feedback so we can help identify what we do well and how we can improve. Parents evaluate our camps on a variety of criteria such as course and instructor quality, noticeable progress in the child, all the way through to camp hygiene and safety.
As you can see below, parents who participated in EEC camps and activities consistently give us positive comments based on their personal experiences.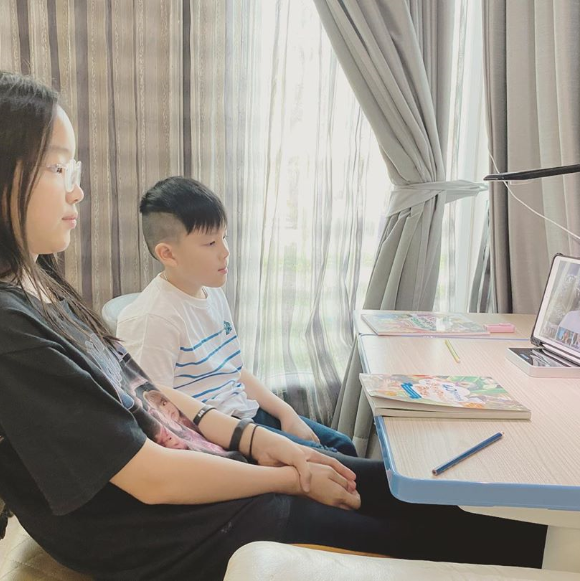 "ธรรมชาติฟื้นตัว สัตว์ป่าพักผ่อน" ถึงเราต้องหยุดอยู่บ้านแต่การดูแลศึกษาธรรมชาติและสิ่งแวดล้อม ก็ยังต้องดำเนินต่อไป โลกวันนี้ ฌม ฌอน ได้เข้าร่วม ห้องเรียนสิ่งแวดล้อมศึกษากับเพื่อน ๆ EEC และทีมครู นำโดย พี่อเล็กซ์ ครูกต พี่เต้ย และ อาจารย์บริพัตร เป็นการเรียนออนไลน์ ร่วมกับ EEC ครั้งแรก #eecthailand #eec #covid19

@nuntita18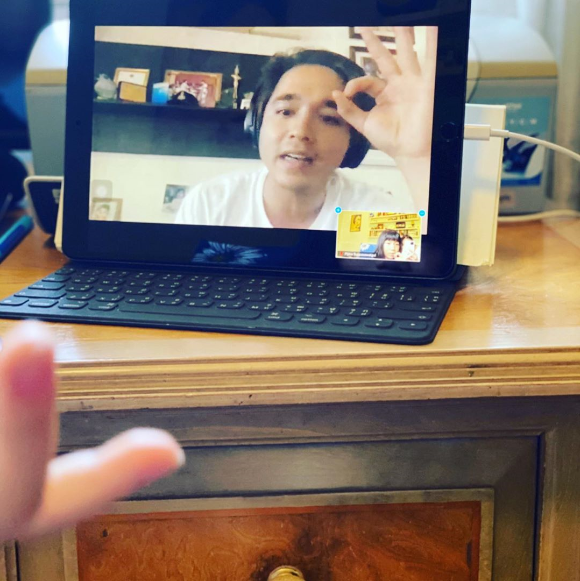 Online learning with EEC Thailand. We learn what types of animals have a chance to live during human's lock down. #eecthailand #alexrendell

@finn_mix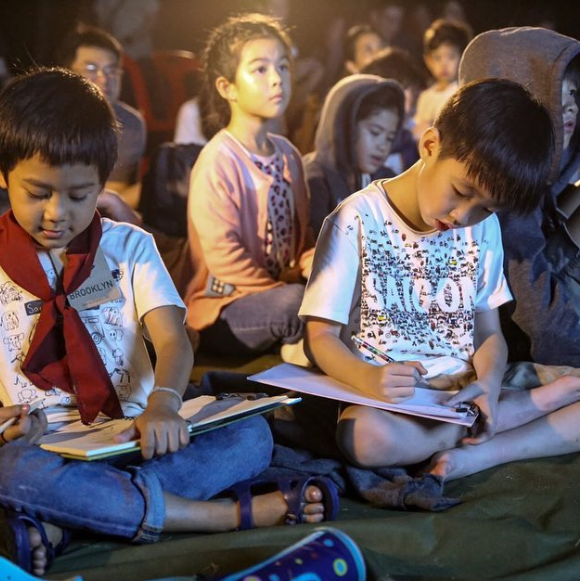 My B กับการอนุรักษ์เต่ามะเฟืองกับพี่เอล็กซ์ #EECThailand ? ???? #mylittlenephew ดำน้ำ เดินป่า เลี้ยงช้าง นอนกลางป่า หลานชายทำได้หมด เก่งมากลูก เดี๋ยวนี้เข้าเซ่เว่น ไม่เอาถุง ไม่เอาหลอดค้าบ ใช้ถุงผ้า

@nykhamarj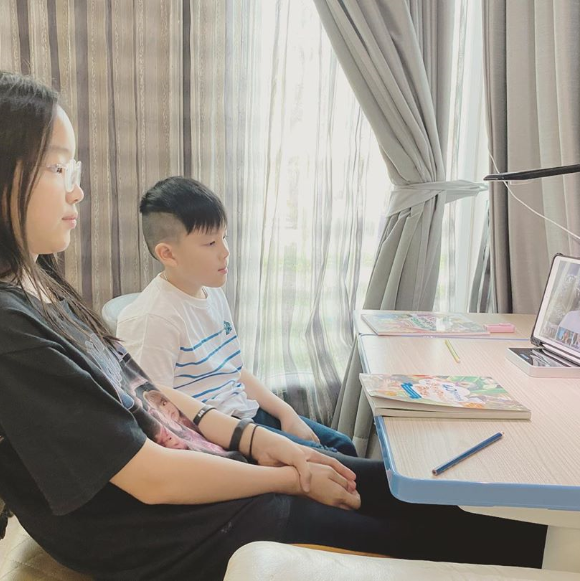 "ธรรมชาติฟื้นตัว สัตว์ป่าพักผ่อน" ถึงเราต้องหยุดอยู่บ้านแต่การดูแลศึกษาธรรมชาติและสิ่งแวดล้อม ก็ยังต้องดำเนินต่อไป โลกวันนี้ ฌม ฌอน ได้เข้าร่วม ห้องเรียนสิ่งแวดล้อมศึกษากับเพื่อน ๆ EEC และทีมครู นำโดย พี่อเล็กซ์ ครูกต พี่เต้ย และ อาจารย์บริพัตร เป็นการเรียนออนไลน์ ร่วมกับ EEC ครั้งแรก #eecthailand #eec #covid19

@nuntita18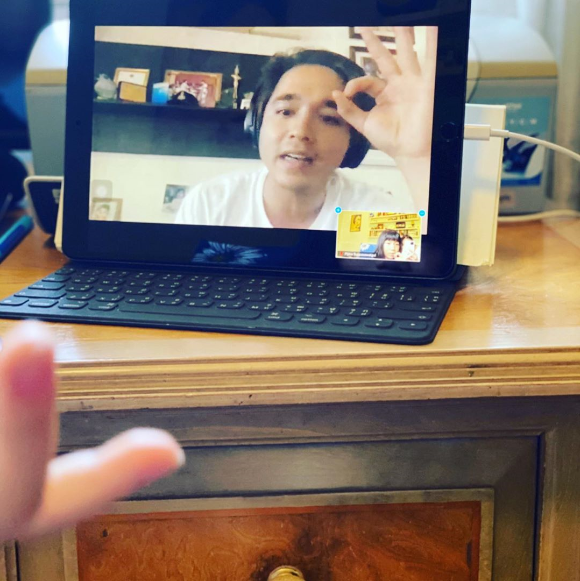 Online learning with EEC Thailand. We learn what types of animals have a chance to live during human's lock down. #eecthailand #alexrendell

@finn_mix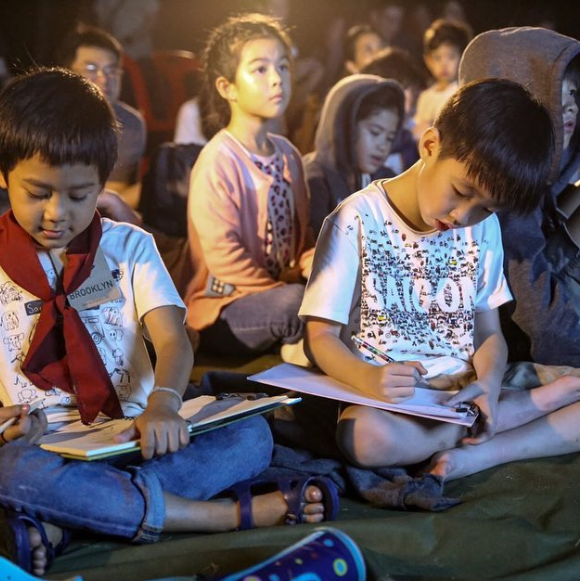 My B กับการอนุรักษ์เต่ามะเฟืองกับพี่เอล็กซ์ #EECThailand ? ???? #mylittlenephew ดำน้ำ เดินป่า เลี้ยงช้าง นอนกลางป่า หลานชายทำได้หมด เก่งมากลูก เดี๋ยวนี้เข้าเซ่เว่น ไม่เอาถุง ไม่เอาหลอดค้าบ ใช้ถุงผ้า

@nykhamarj