CORPORATE COLLABORATIONS & CSR

The EEC is invested in contributing to long-term sustainability through partnerships and capitalizing on our B2B collaborations to create effective conservation strategies. Through our numerous standardized and bespoke joint projects and initiatives, we look to produce previously unimagined solutions to environmental challenges.
We are also able to offer customized experiences whether it being team-building seminars and activities focused around an appreciation for the environment.
Why do companies engage In Environmental Corporate Social Responsibility?
Organizations around the world are facing increased political and societal pressures to conduct their business in manners which are socially responsible, with concern for the environment at the forefront. Creating, developing, and enhancing a set of environmental conservation and sustainability policies will lead to competitive advantages as customers increasingly prefer to deal with socially and environmentally conscious businesses.
Working with the EEC, companies are able to make the most of B2B lead generation campaigns. We offer opportunities for corporations and agencies to collaborate with and/or sponsor environmental education activities, events, research studies, and other operations that contribute to the conservation and sustainability of our country. When done right, environmental CSR campaigns can result in a positive surge in publicity and attention for all stakeholders.
Furthermore, the EEC's ability to create customized bespoke CSR solutions help companies align their social responsibility initiatives to immediate or current events that capture the public's interest.
Collaborate with us to raise social awareness to a pressing environmental issue or implement conservation and sustainability policies that are of particular importance to your company. Leading companies have chosen to work with EEC to meet their teambuilding, communication and CSR objectives. Some sample projects and initiatives include AIA Healthier, Longer, Better Lives Press Trip, Deutsche Bank Environmental Education Activity, Krungsri Auto Team-building Activity, and Central Pattana Private Camp. Is your company looking for an idea for your next sustainable initiative? Get involved and check out all our collaboration and CSR solutions here.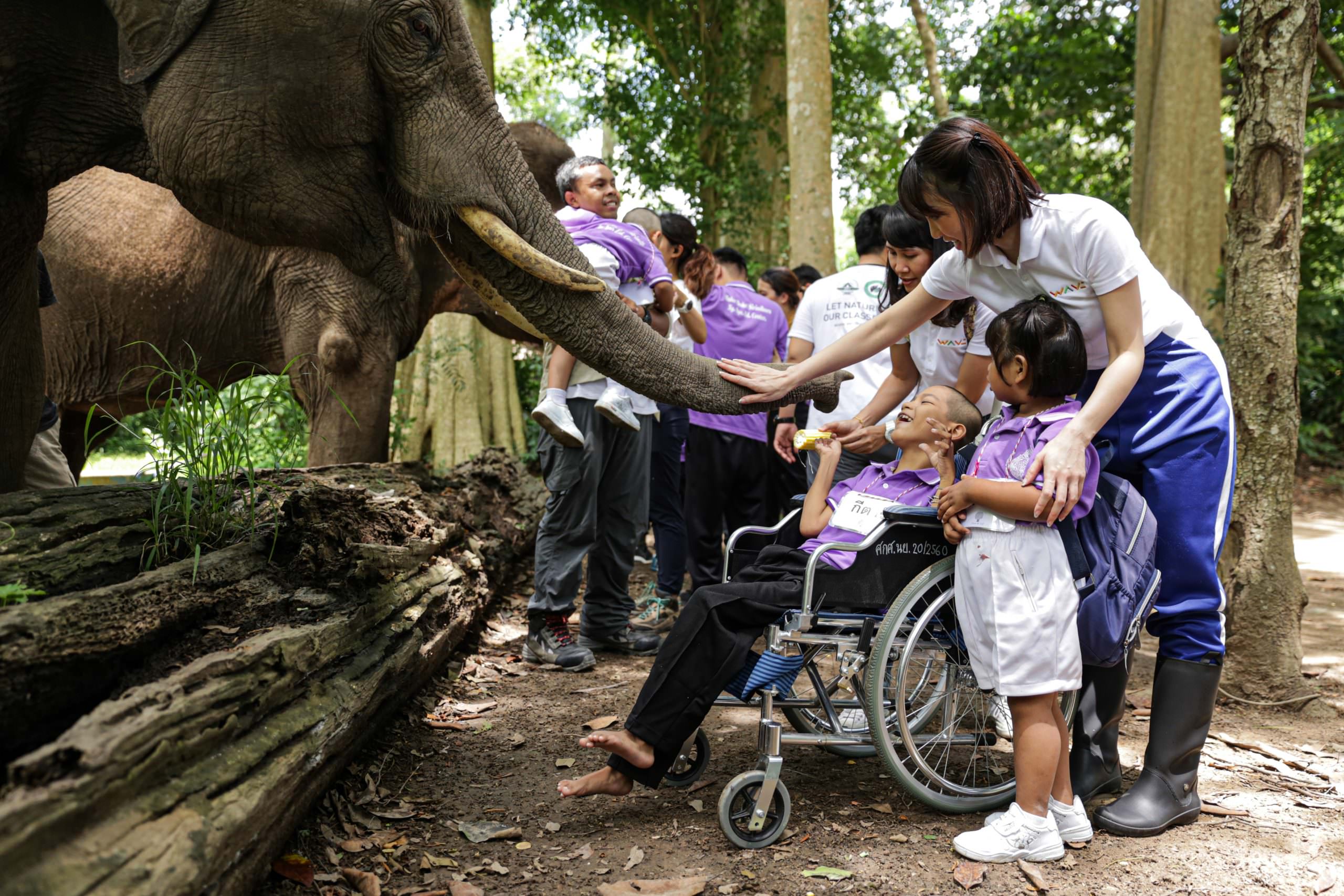 We strongly believe that a disability does not limit a child's appreciation for nature and their desire to experience it – in fact, it is quite the opposite. Our bespoke corporate collaborations and CSR activities open doors for special needs students to truly connect with nature.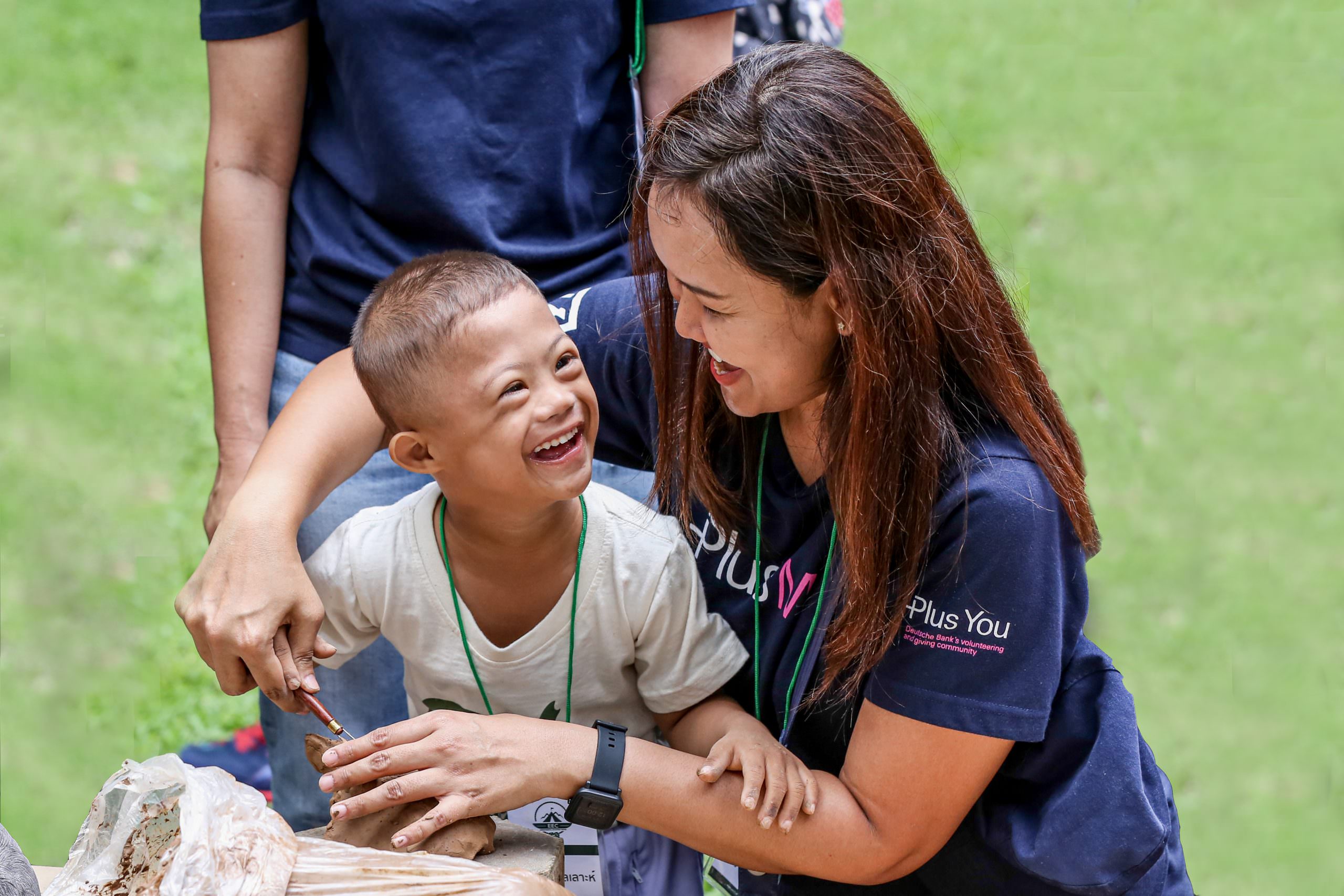 Parents and caregivers provide support and encouragement for special needs and assist EEC educators in creating unique and unforgettable learning experiences.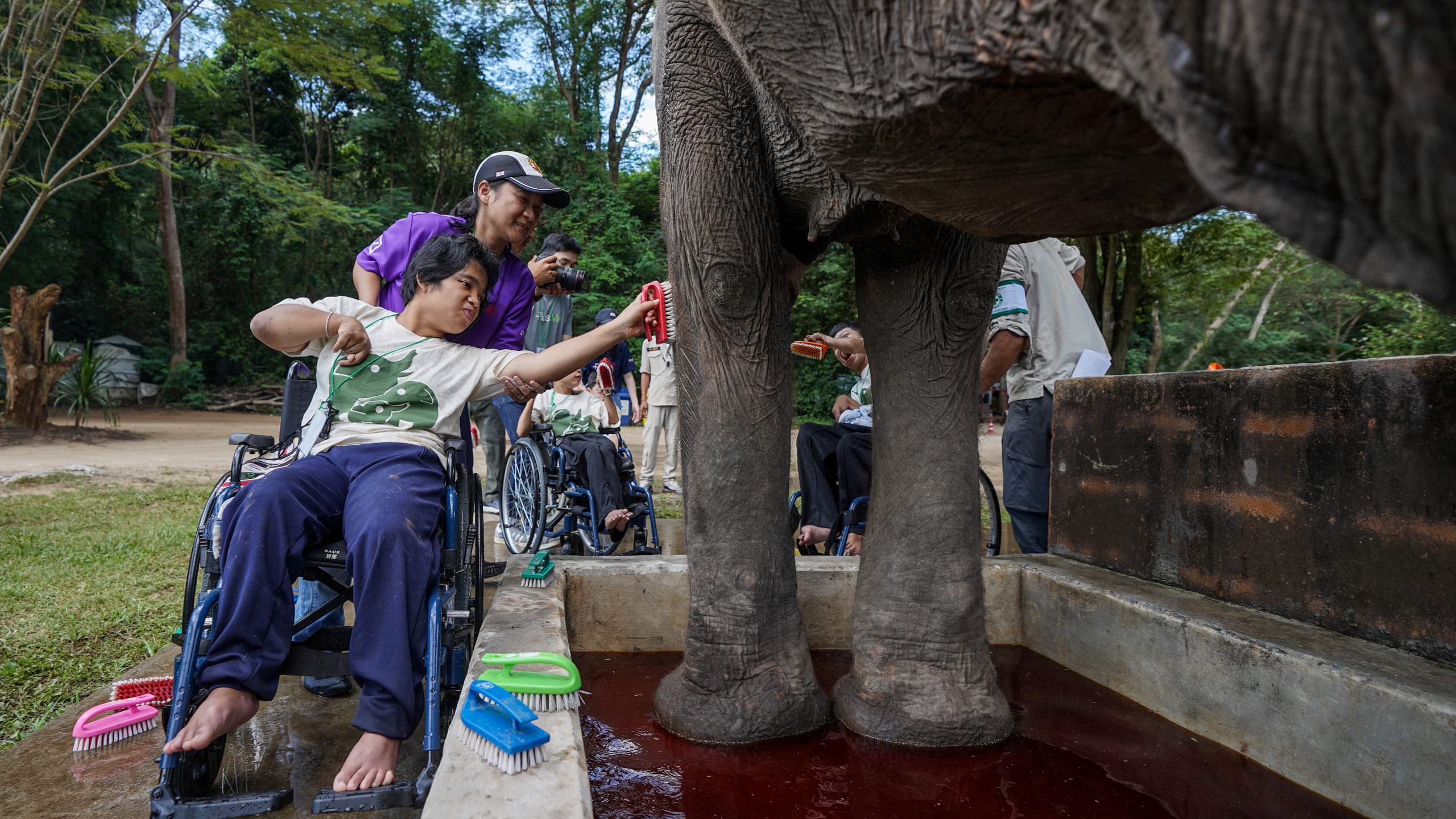 Through specially designed environmental education camps – our students gain various physical, mental, and social health benefits from hands-on engagement and interactions with nature.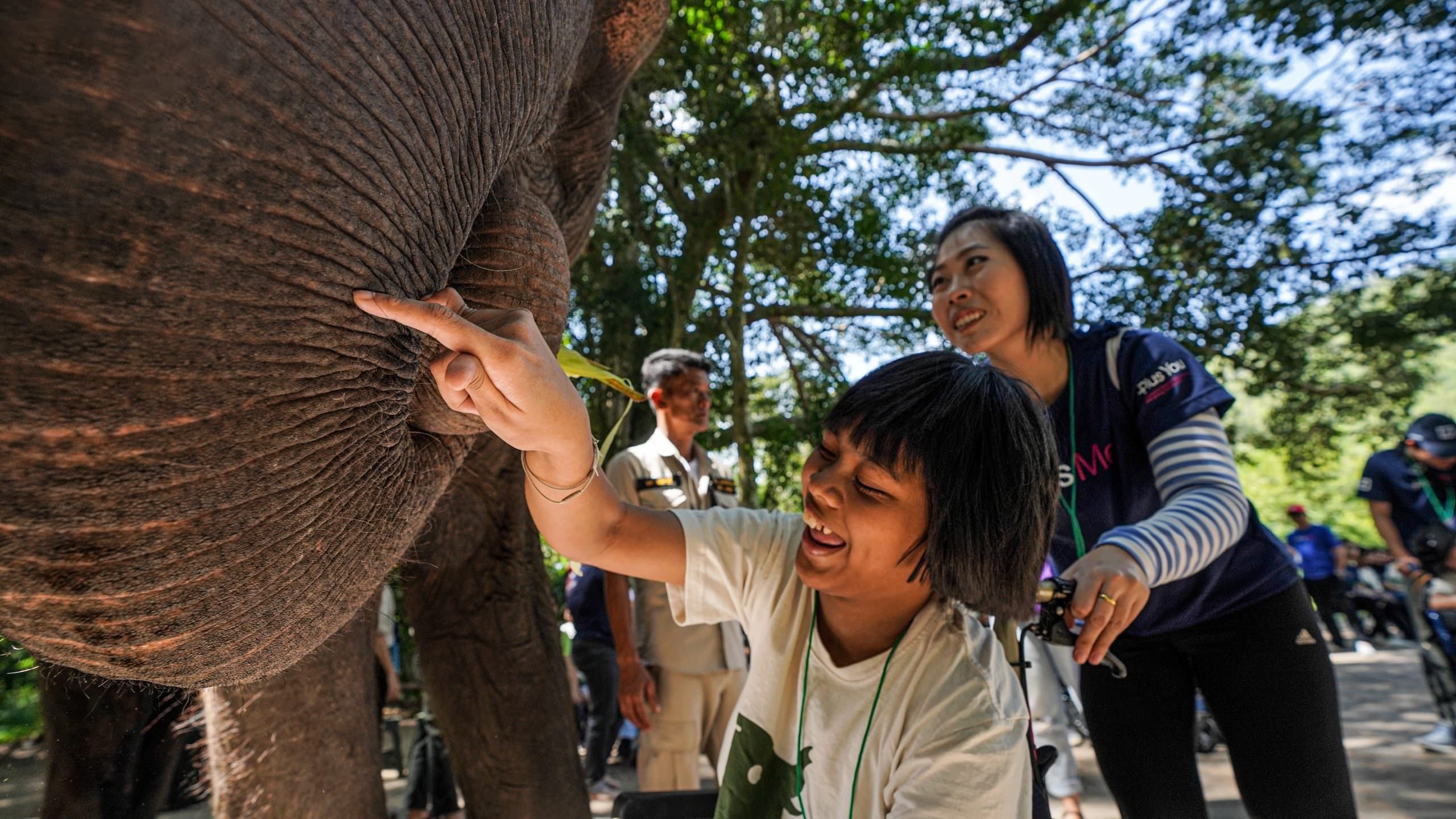 EEC strives to provide a 360° holistic experience for students and parents alike. Importantly, special needs students quickly learn that they are not defined by their disability – that their curiosity is to be cultivated and sense of wonder encouraged.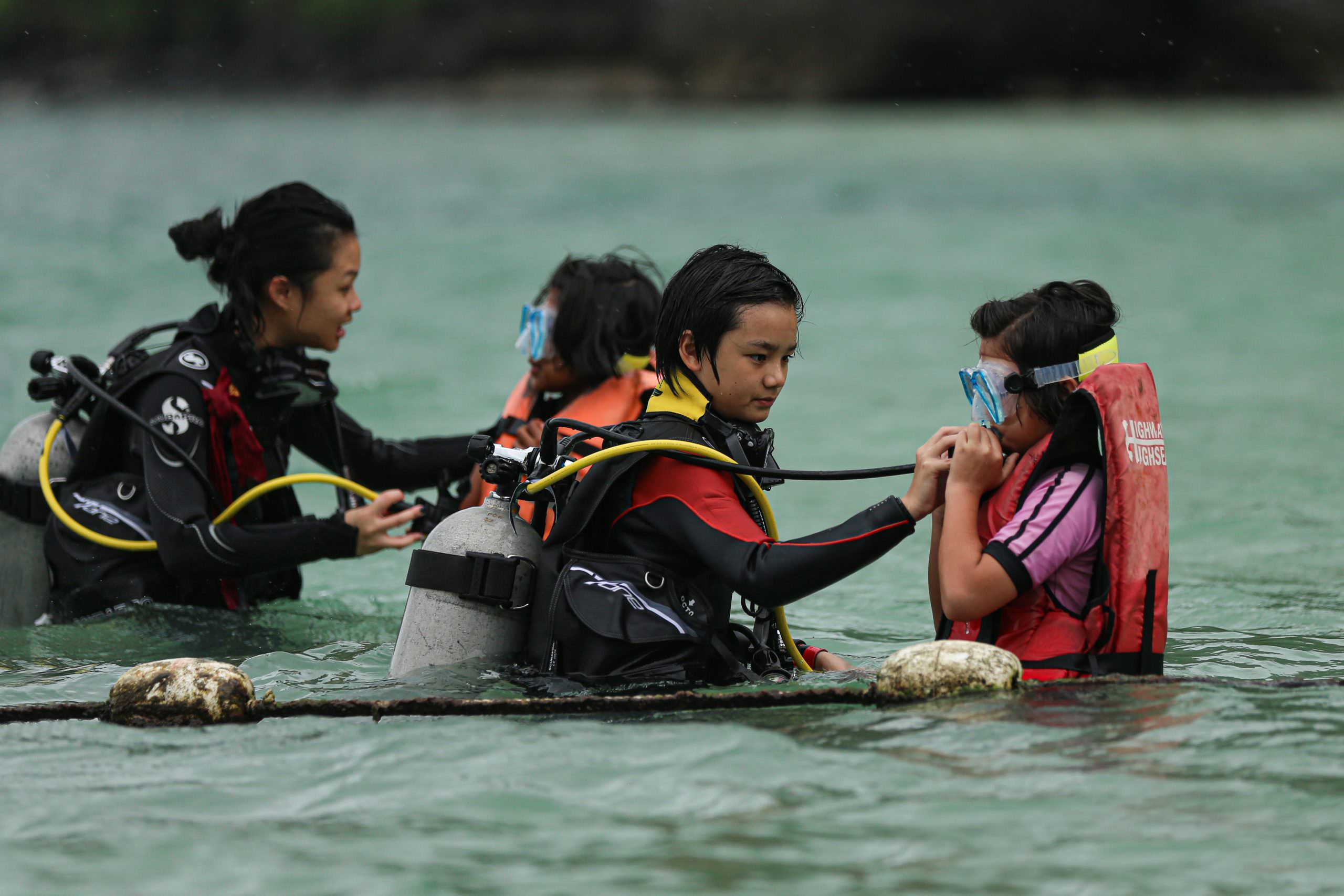 Partner with EEC and make a positive difference to the lives of special needs students by opening their world to new possibilities and perspectives about themselves and their surroundings. Help create safe, fun-filled activities such as scuba diving, nature treks, and more.