PHOTOGRAPHY & VIDEOGRAPHY


PHOTOGRAPHY & VIDEOGRAPHY

Imagery is arguably one of the most powerful communication tools to demonstrate the need for environmental awareness and conservation. When used correctly, it can enhance understanding of causes, consequences, and solutions to environmental conservation and sustainability challenges.
At EEC, our in-house production team specializes in environmental photography and videography that is emotive, thought-provoking, and consistently sends a powerful message.
The team's technical skill, experience, creative eye, and enthusiasm for nature means we capture every special and memorable moment for our partners, members, and camp participants.
Our services range from banner designs and personalized corporate messages, to wildlife documentaries and making sure we get that stunning shot for your company's CSR campaign,
View our Gallery.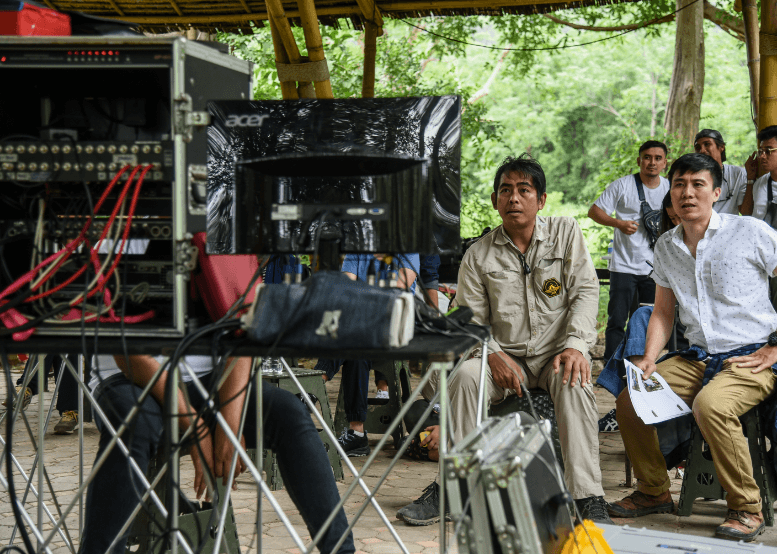 Our instructors work hard to design environmental education activities that are safe, exciting, and meaningful – importantly, they aim to raise awareness to environmental challenges and incite true social change.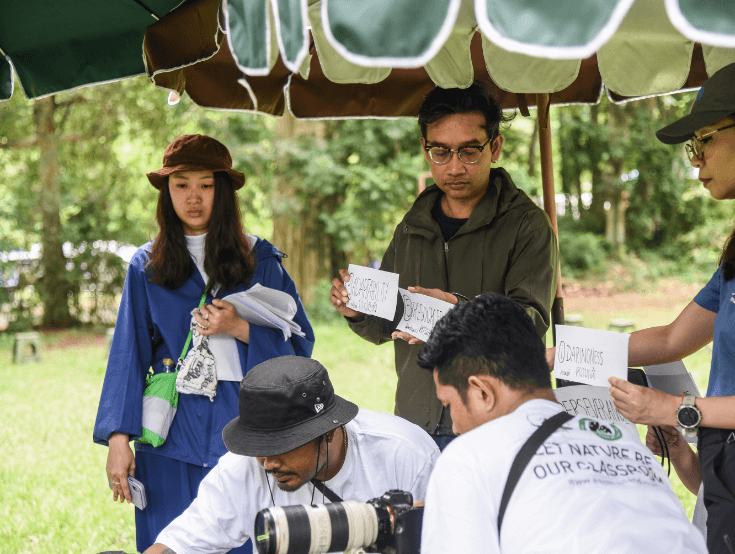 We combine our technical skill, experience, creative eye, and enthusiasm for nature to provide our clients with top quality production services supported by cutting-edge equipment.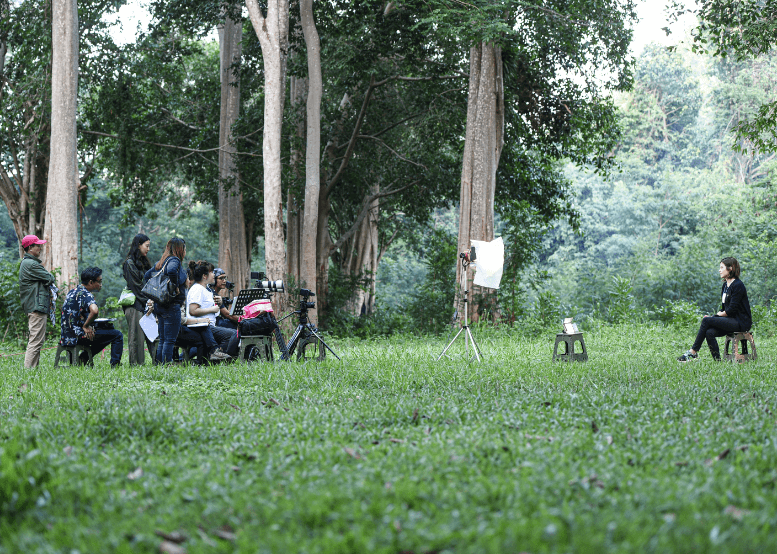 Our services range from live interviews and wildlife documentaries to events and more. Most importantly, we always make sure to get that breath-taking money shot.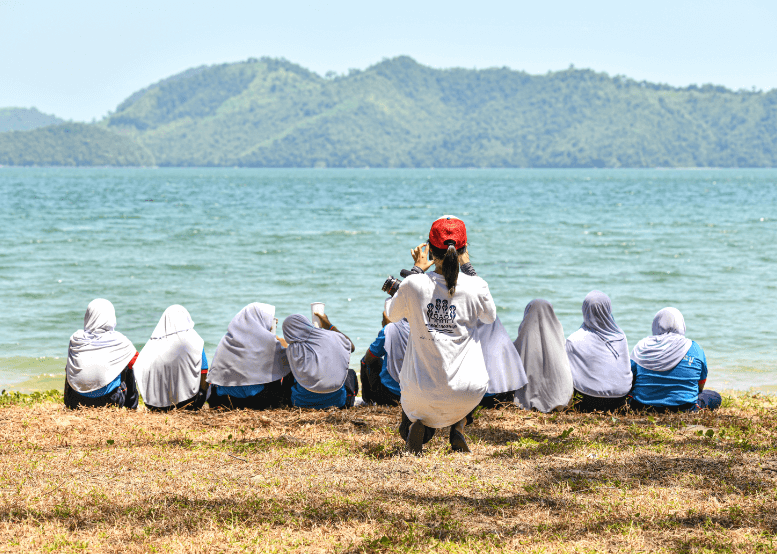 EEC works closely with indigenous communities and engages in cultural exchanges – including the sharing of traditional knowledge and practices that are essential to sustainability.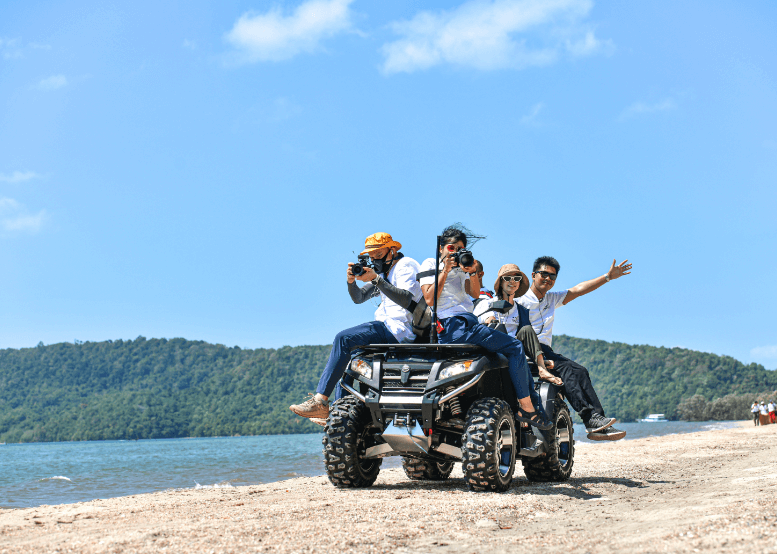 We are passionate about what we do – each team member brings a unique perspective to the environmental education process and share an intrinsic love for the environment.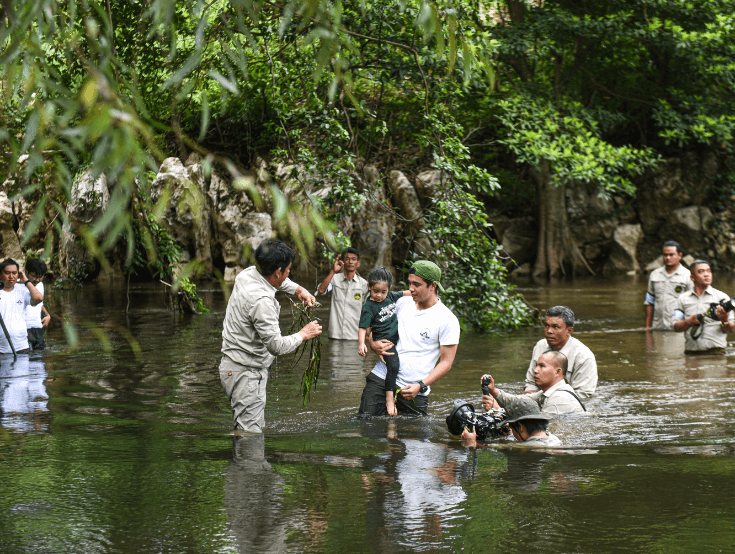 Our production team specialises in environmental photography and videography and capture every memorable moment, no matter how challenging the shot is.