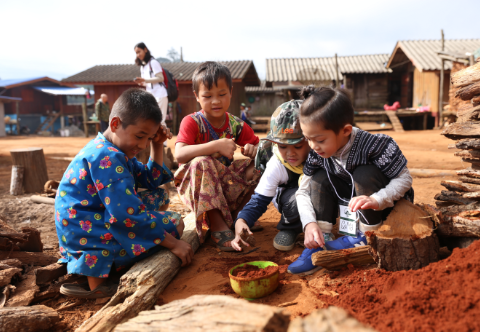 WHY EEC

At the core of what we do, EEC creates an in-depth understanding and appreciation for the environment to incite real social change. We foster an emotional attachment to nature by engaging individuals and companies in the protection of natural and cultural resources.
This is reflected in the passion of our team and in everything that we do – from the courses that we teach to the projects that we design, to how we engage with students, participants, partners, and communities.
We believe that successful and sustainable conservation relies on public participation, and so at EEC, everyone is welcome and encouraged to get involved.
For youth and students interested in environmental education camps, we hold extensive knowledge on environmental issues including extinction, biodiversity conservation, endemic species, and more. Examples include Leatherback Sea Turtle conservation and Primatology curriculums.
For our corporate partners, we have the experience and technical capabilities to deliver effective corporate social responsibility solutions (CSR). Our in-house video and photography team ensures we capture all memorable moments and consistently offer high production value. Some of our other services include events, press conferences, merchandise design, and prop design to production.
Across all our activities and programs, we emphasize respect for the knowledge of local communities and recognize their vital role in environmental protection and resource management. At the same time, we realize our responsibilities as global citizens and look outwards and are inspired by leading international organizations, with many of our projects and initiatives contributing to the United Nations Sustainable Development Goals.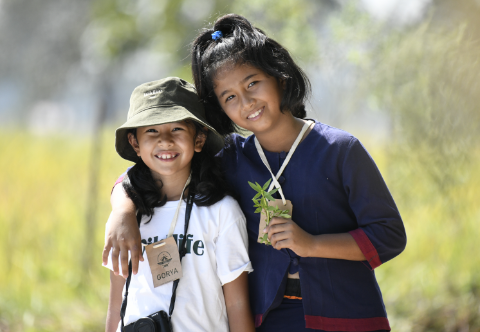 All our camps encourage collaboration and teamwork. EEC students learn how to be effective communicators as well as what it takes to achieve common goals, especially the long-term conservation of the environment and our planet's precious resources.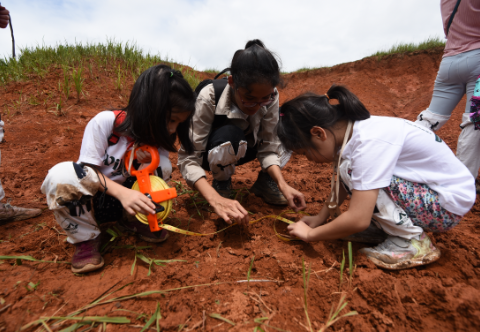 Whether indoors or outdoors, EEC students are equipped with high-quality gear, learning equipment, and supplies in all our environmental education courses.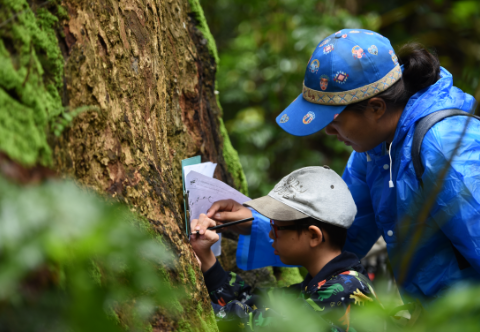 We provide fun and unique experiences where students and parents can safely observe and study wildlife up close. Parents are encouraged to join and participate in all of EEC's family-oriented activities.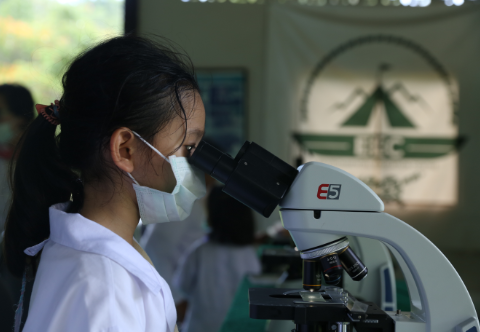 Our students develop lasting friendships with fellow camp participants who share a love for the environment and its conservation. They also engage in cultural exchange and learning by making new friends with young locals from indigenous communities.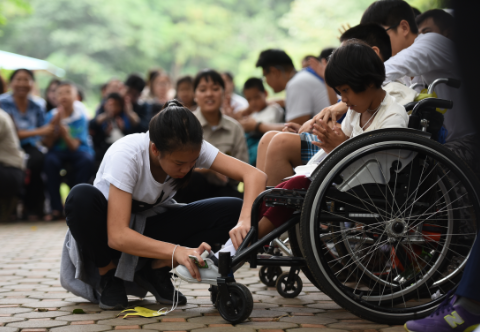 Witness the growth and development of caring human beings. Apart from a love for nature and wildlife, EEC students also recognise the importance of caring for special needs. Through our camps, we hope to inspire future leaders and role models who champion conservation.