LET NATURE BE
OUR CLASSROOM

LET NATURE BE
OUR CLASSROOM

Welcome to EEC Thailand. Our goal is to inspire environmental consciousness and develop advocates by bringing together youth and adults across an array of sectors from academia, business, government institutions, international organisations, and local communities.
Create lasting connections to wildlife and nature through our environmental education activities or get involved with our conservation projects. We also collaborate with companies to create unique, compelling communication campaigns and offer a professional production team to meet all your video and photography needs.
Through immersive learning experiences designed to encourage hands-on participation, we aim to inspire an appreciation of nature's true value and develop a long-term environmental conscience through unique and engaging learning experiences.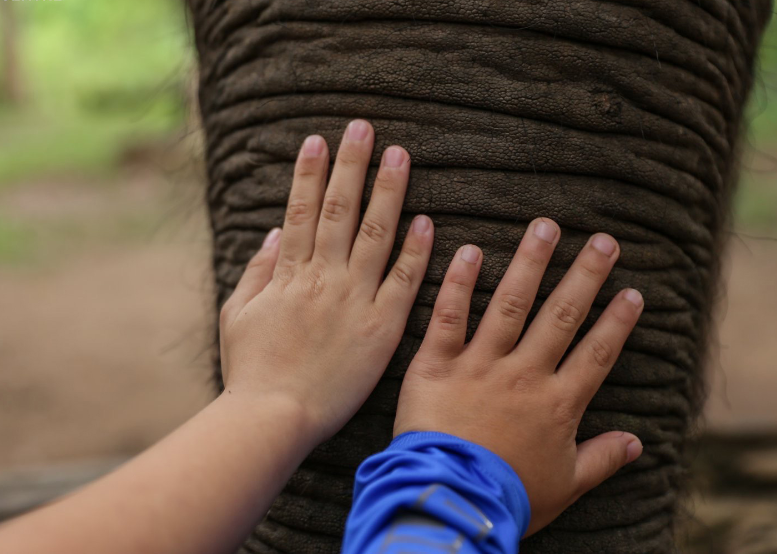 Learn about first aid care for animals, veterinary procedure, and the tools involved. Develop cognitive skills such as analysis and systematic thinking that are not only essential life skills but can also be directly applied to help protect and conserve wildlife in the future.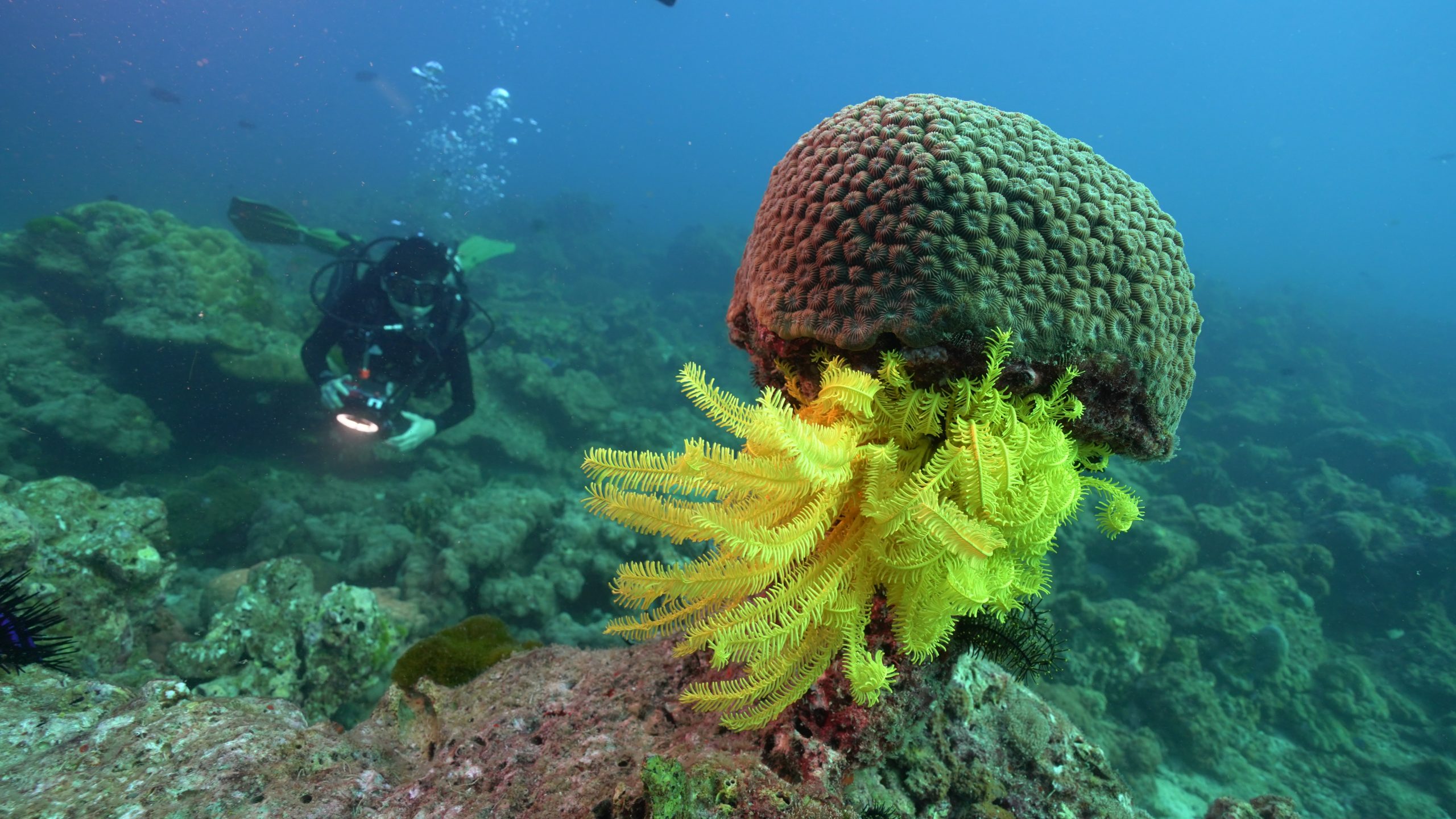 Welcome to nature's biggest classroom. Explore the deep blue ocean and it's teeming marine life with professional scuba lessons and learn about all aspects of marine conservation.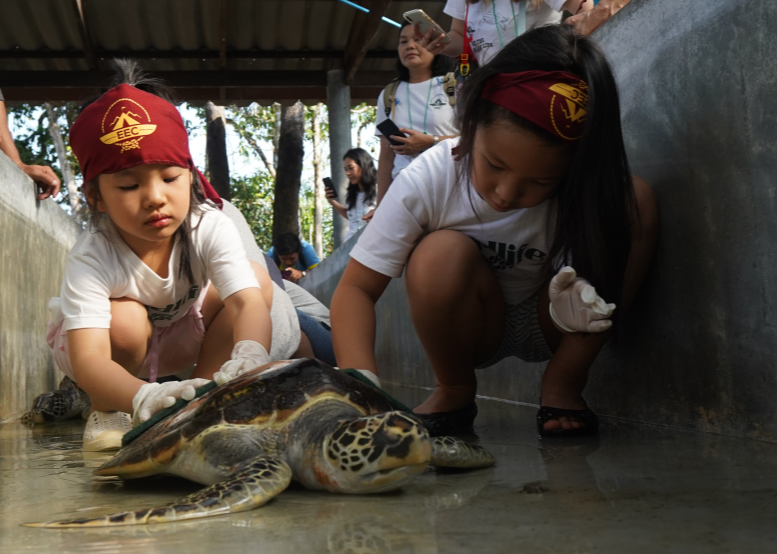 Experiential learning is the heart to what we do, our students are key learners of natures creations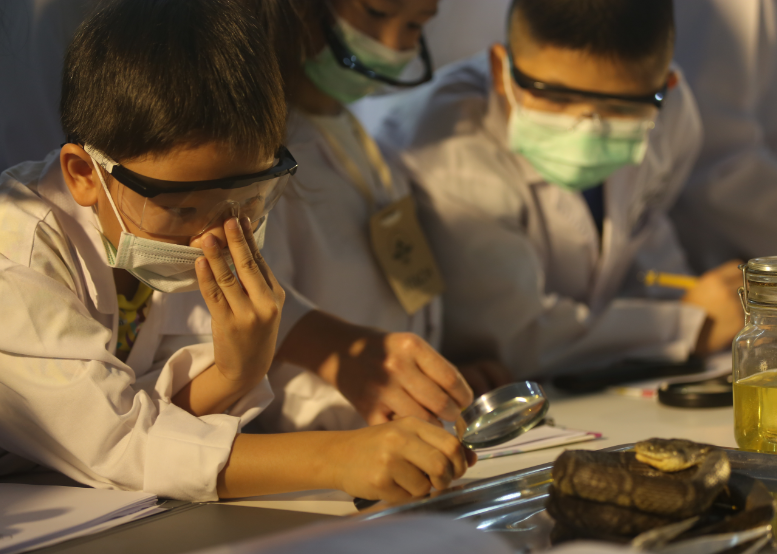 Gain in depth knowledge through our specifically designed laboratory classes to understand the true meaning of systematic thinking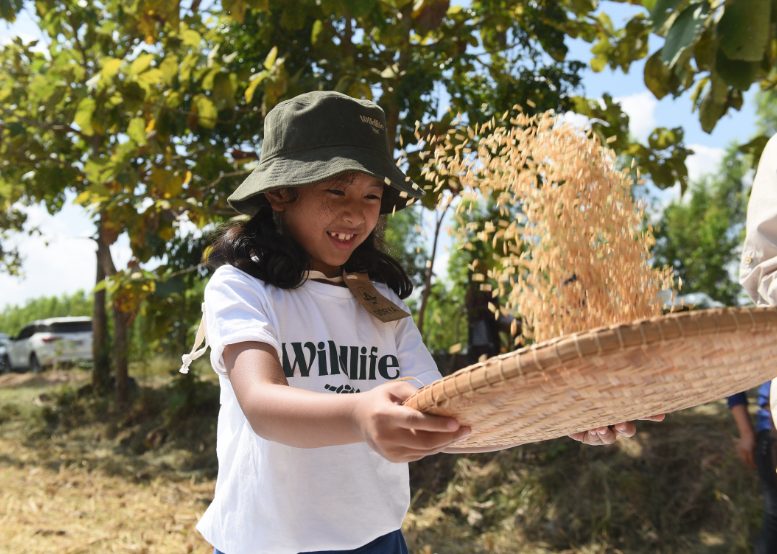 We promote unique opportunities to develop environmental knowledge that encourages sustainable conservation and management of natural resources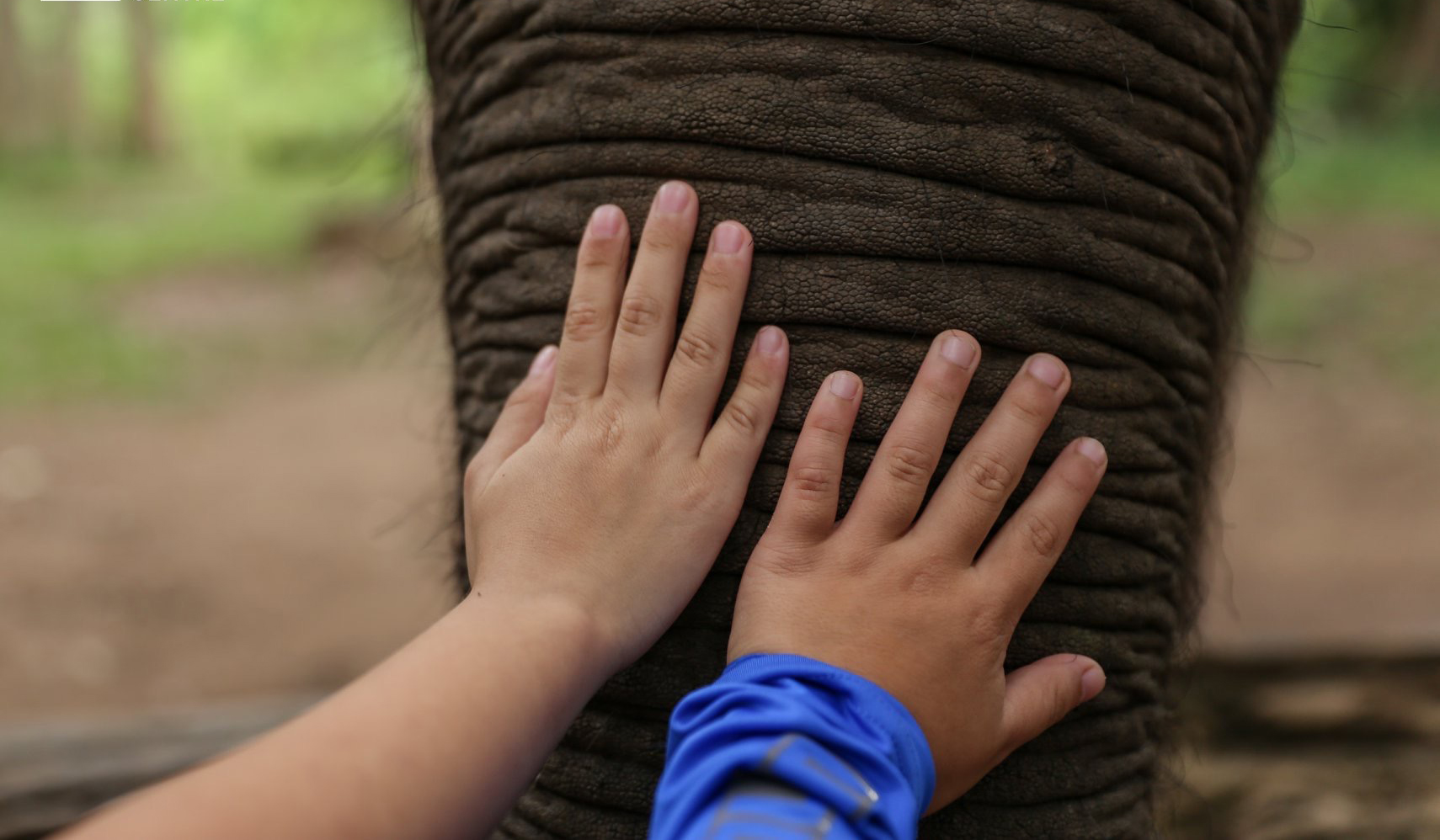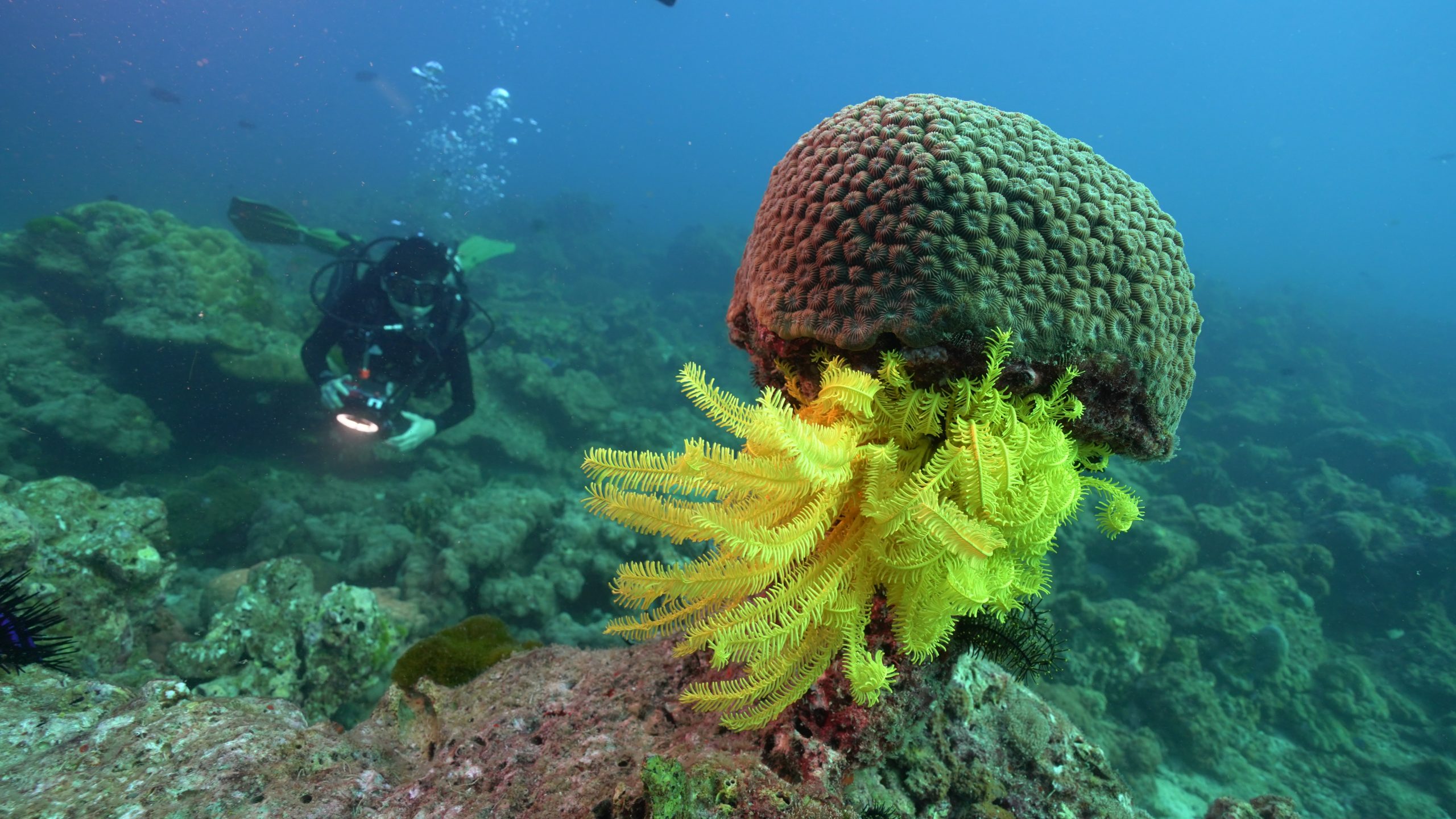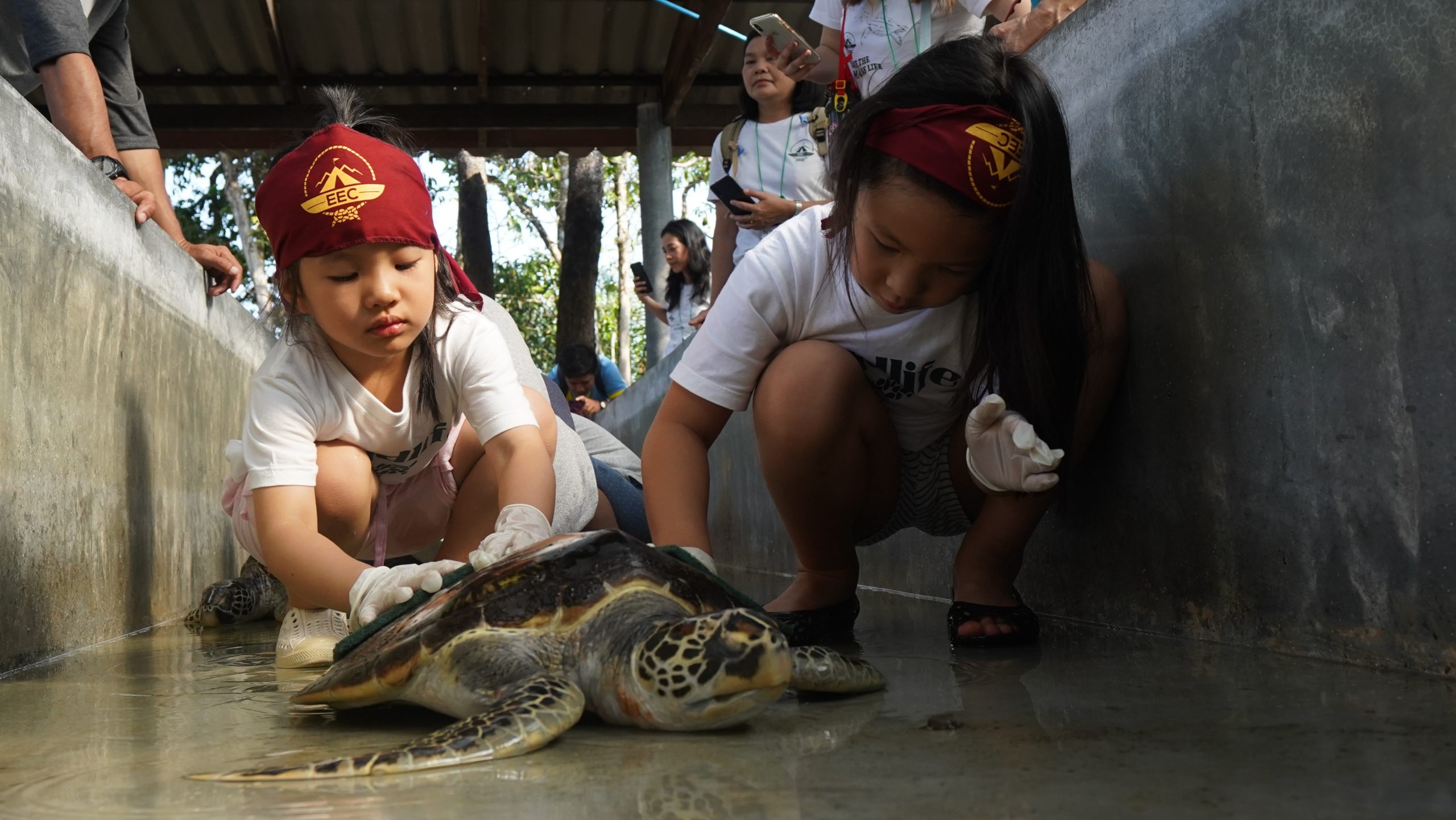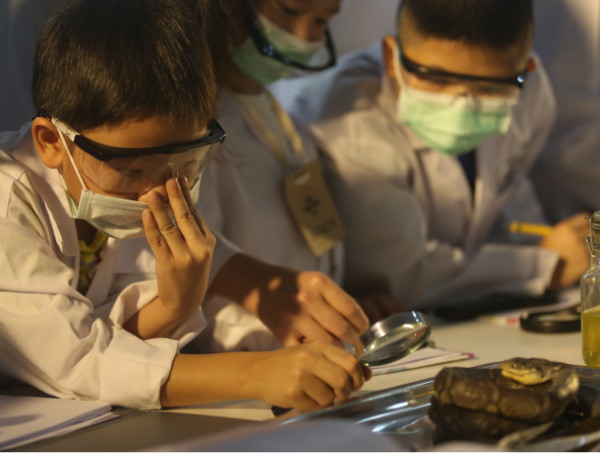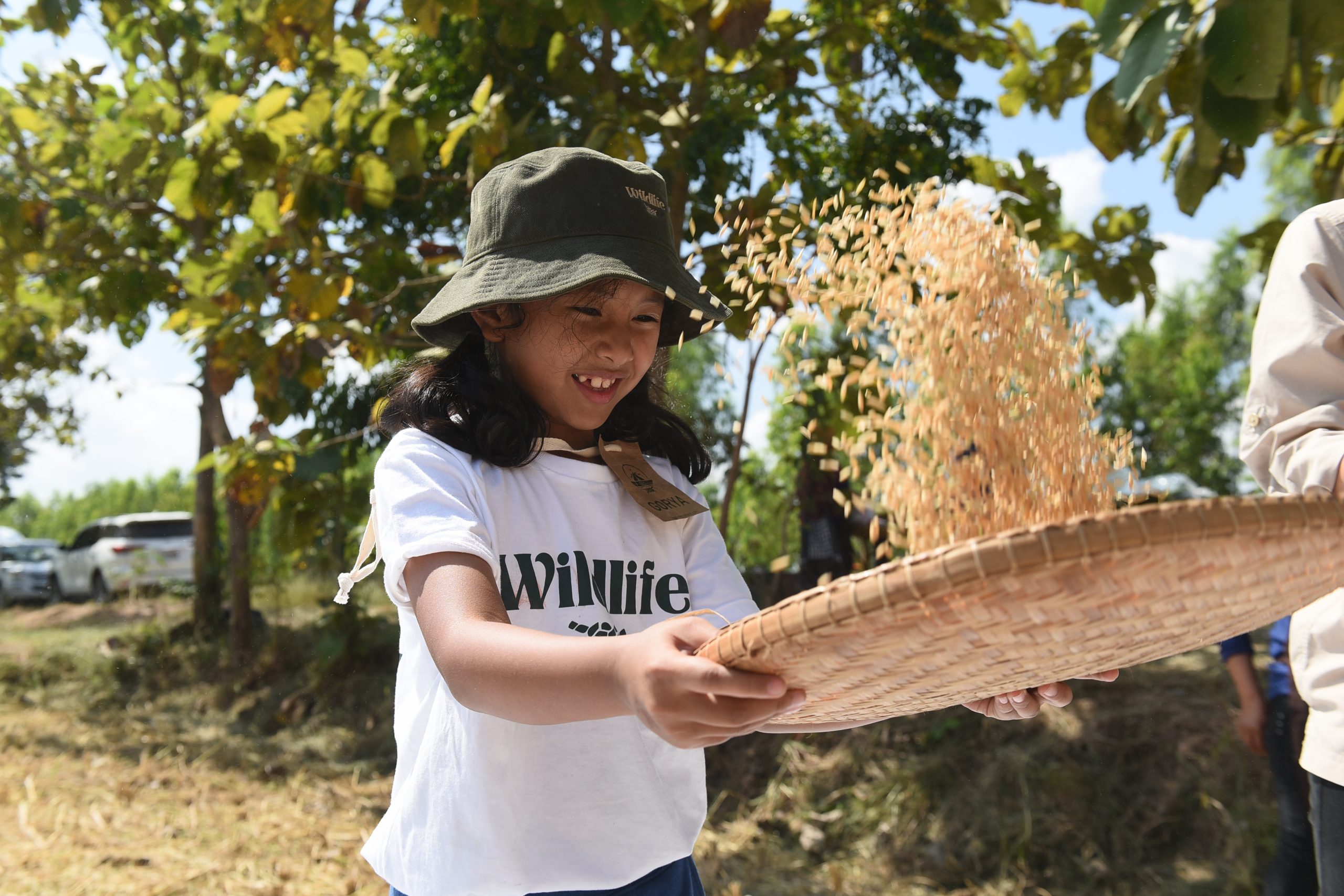 WHAT WE DO
At EEC, we offer a wide array of opportunities for activity-based environmental education combined with other conservation and sustainability-oriented services.has survived not only five centuries
OUR PROJECTS
We also engage in several projects ranging from environmental courses through to corporate collaborations and bespoke CSR solutions.
ENQUIRY FORM
Fill in the form below,
and We'll get back to you within 24 hours.

COLLABORATIONS
EEC ENVIRONMENTAL EDUCATION CENTER THAILAND

COLLABORATIONS
EEC ENVIRONMENTAL EDUCATION CENTER THAILAND