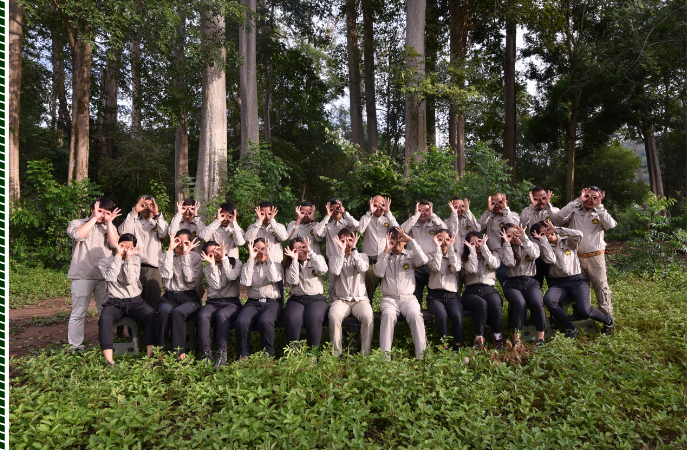 OUR TEAM

Our dedicated team here at Environmental Education Centre Thailand comprises of skilled educators, environmentalists, and conservationists.
Driven by a passion for environmental conservation and sustainability through education, our directors, instructors, staff, and volunteers aim to inspire environmental consciousness and true social change through our educational courses, fund-raisers, conservation projects and initiatives.
Although each member brings a unique perspective and value to EEC, we all share a love for environmental conservation and contributing to
a more sustainable world.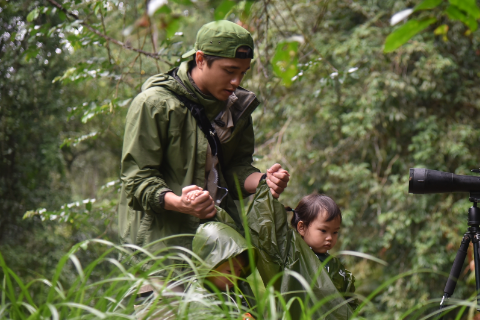 MANAGEMENT & DIRECTORS
ALEXANDER
SIMON RENDELL
CHIEF EXECUTIVE DIRECTOR AND CO-FOUNDER

Alex is EEC's Founder and Managing Director. He is a pioneering advocate for environmental education and is directly involved with outlining our organisation's vision and day-to-day operations.
Alex's love and appreciation for the environment began at a very young age. As a ten year-old he had the opportunity to meet current EEC Program Director Doctor Alongkot during an elephant conservation project. Years later as an adult, Alex reconnected with the doctor and together with Actress Toey Jarinporn established Environmental Education Centre Thailand.
He has a master's degree in Environmental Social Sciences from Mahidol University and is dedicated to fostering environmental consciousness and to tackle environmental challenges from the ground up. He is also a successful actor who uses his platform to raise environmental awareness among kids and adults through EEC's education activities and corporate collaborations.
Alex is determined to make the environment a mainstream concern nationally and globally. And under his leadership, EEC is now one of the region's foremost experts in environmental conservation and sustainability that attracts new followers and advocates every day.
INSTRUCTORS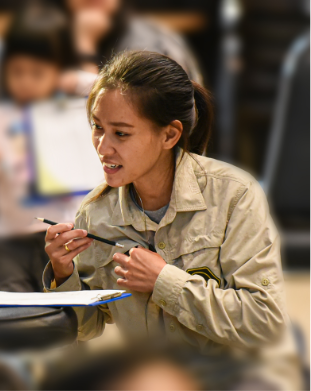 DREAM
CONSERVATION BIOLOGY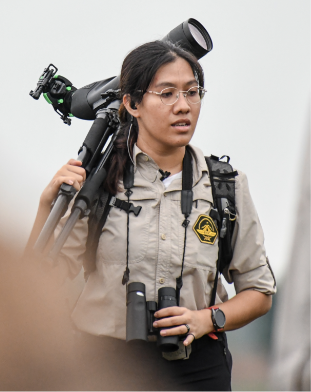 VAN
ENVIRONMENTAL EXPLORATION AND ACTIVITIES / NATURAL STUDIES